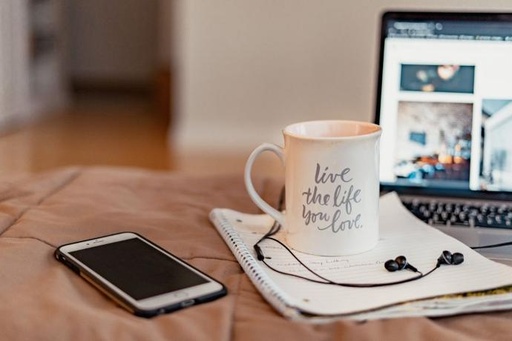 Hackolade Studio Tutorial 1: Beginner
You don't need extensive training to create a simple data model. But to be a power user, you need to be aware of all the bells and whistles provided to handle real-life situations.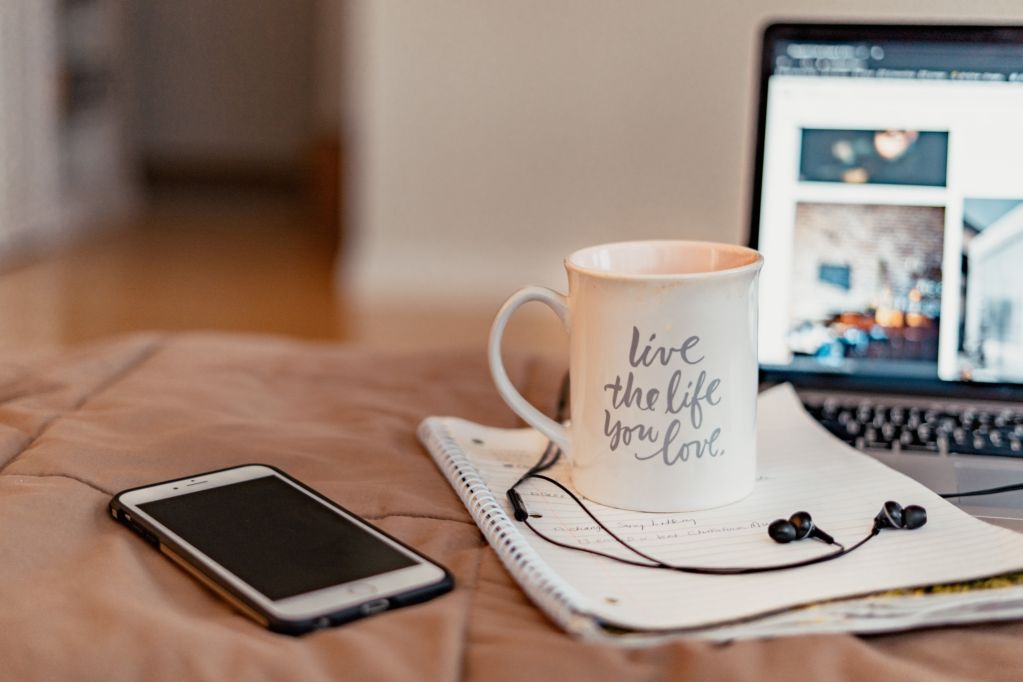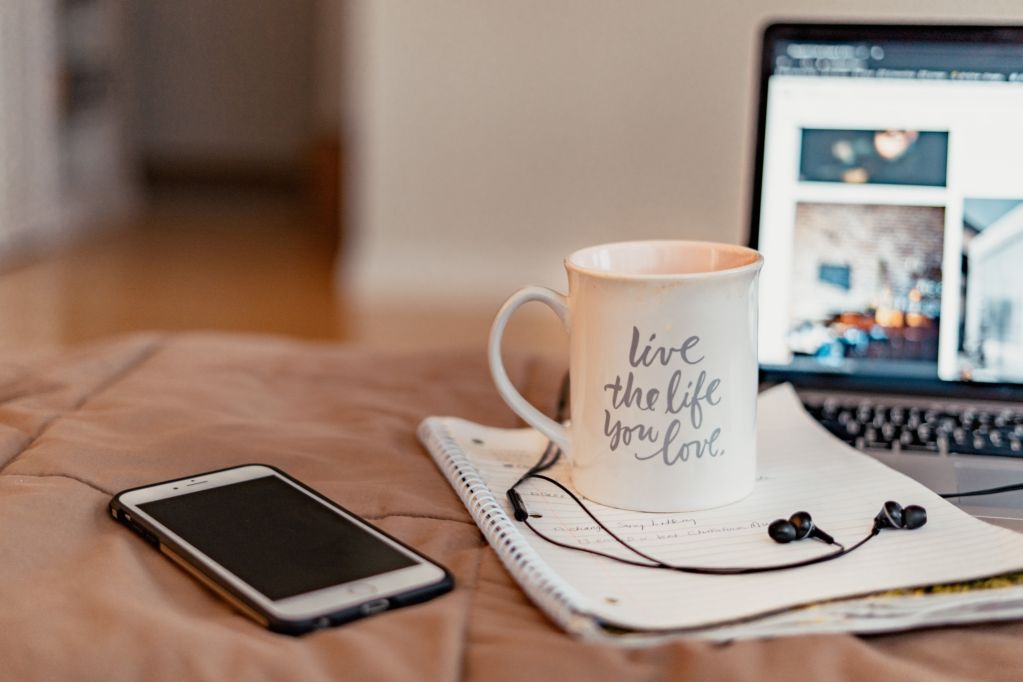 Hackolade Studio Tutorial 2: Intermediate
The rich feature set appears when you realize the variety of data sources and targets for the tool, and our ability to convert to and from any of them.  The complexity occurs when diving deeper in each of the use cases.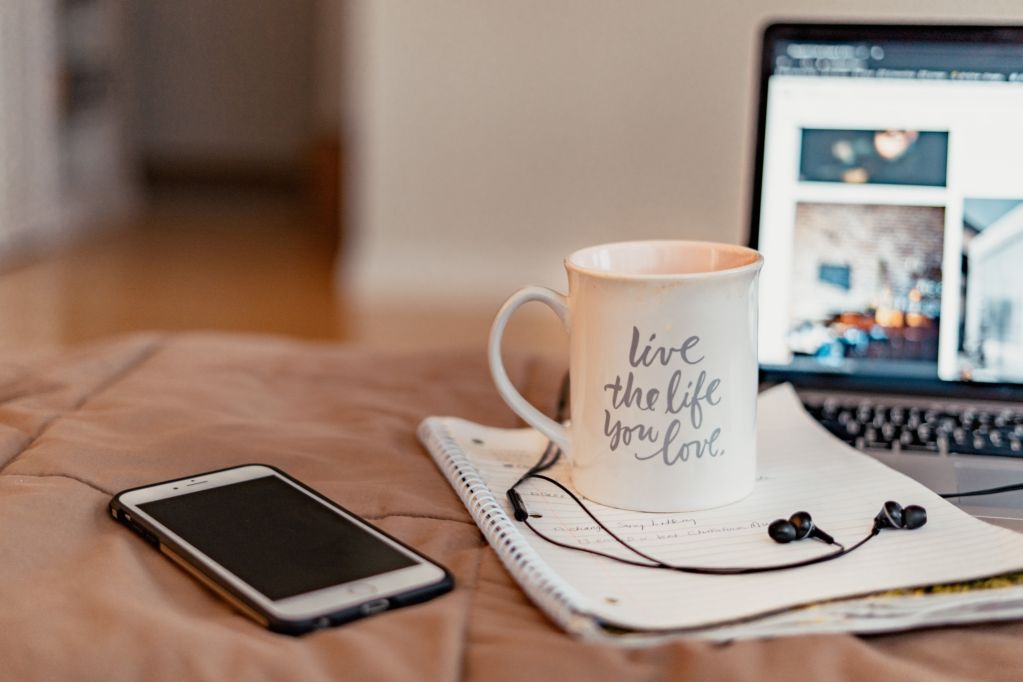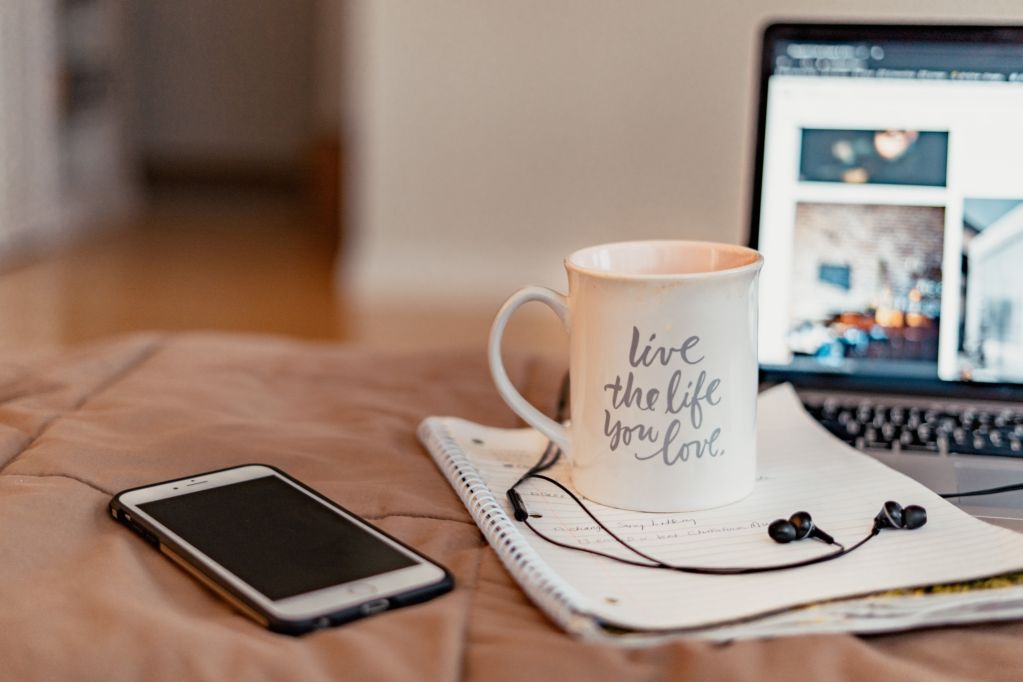 Hackolade Studio Tutorial 5: Workgroup collaboration and versioning
Hackolade Studio has native integration with Git repositories to provide state-of-the-art collaboration, versioning, branching, conflict resolution, peer review workflows, change tracking and traceability. Mostly, it allows to co-locate data models and schemas with application code, and further integrate with DevOps CI/CD pipelines as part of our vision for Metadata-as-Code.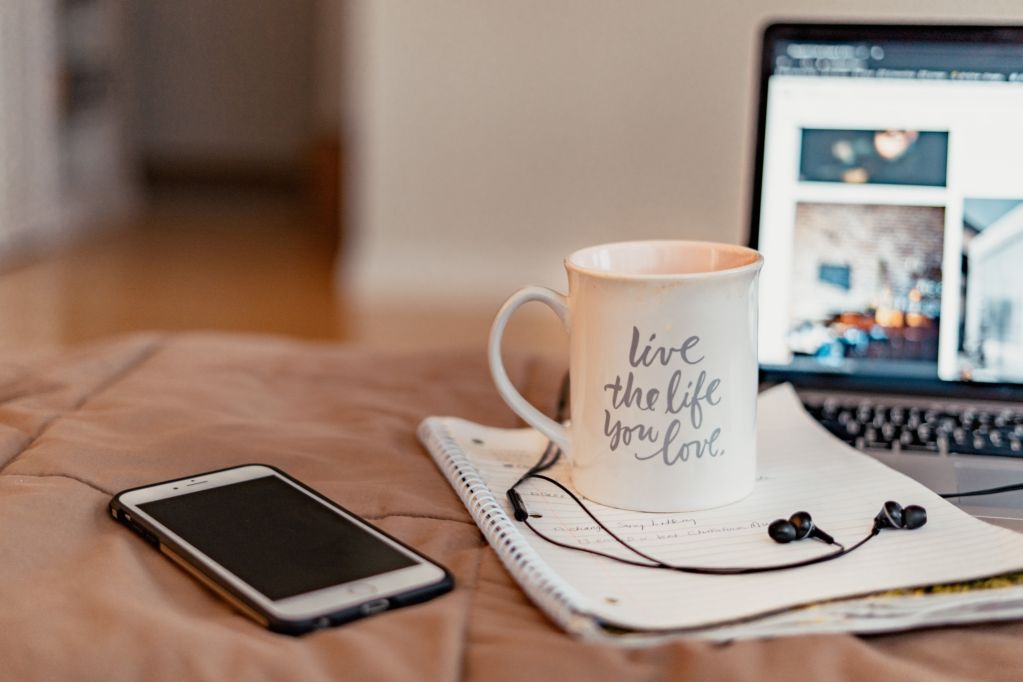 Hackolade Studio Tutorial 4: Expert
This tutorial takes the experienced user through the steps required to solve real-world problems. These are goal-oriented recipes, with directions to achieve a specific end. They provide answers to questions that only a user with some experience could even formulate.  For this level, we assume that the user already has a fairly good knowledge and understanding of Hackolade Studio.